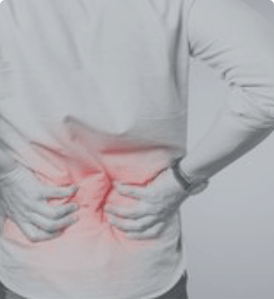 Ergonomics in the workplace has become increasingly important, it entails fitting workplace conditions and job demands to the capabilities of the worker. Back injuries result from damage, wear, …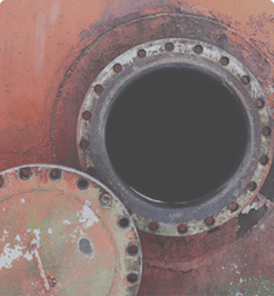 A confined space is an enclosed area with limited space, accessibility, and is potentially deadly…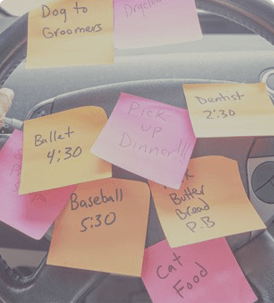 Being a safe driver means being alert, always driving to the conditions of the road environment and being ready to take action at any time…
Alcohol and drug abuse by employees cause many expensive problems ranging from lost productivity, injuries, and increases the health insurance claims…
Extensive library of safety materials ranging from
toolbox talks, payroll stuffers, posters, best practices, guidelines, policies and much more.
Alcohol and drug abuse by employees cause many expensive problems ranging from lost productivity, injuries, and increases the health insurance claims…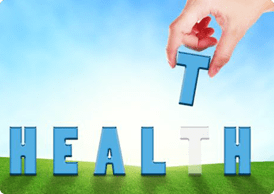 Employee health encompasses the physical and mental status of your employees. It can cover illness and wellness in the same breath…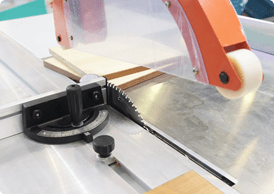 If you work around any kind of heavy equipment, you need to have a healthy respect for it. Workers should be able to recognize the hazards associated with the different types of tools …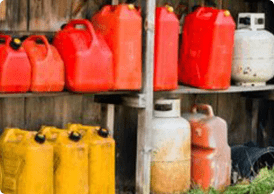 Fires are devastating yet common events that happen unexpectedly and often have a great personal and financial cost. When a fire occurs, it spreads quickly …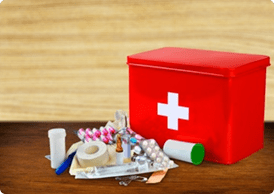 The primary goal of first aid is to prevent death or serious injury from worsening. The actions taken in the initial minutes of an emergency are critical…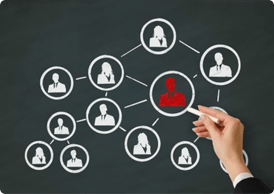 Human resources play an important role in ensuring employee health and safety, as they know the workplace, the employees and their job demands ...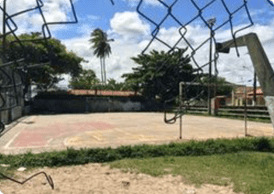 Loss prevention requires identifying the factors that increase the likelihood of a loss, then either eliminating the factors or minimizing their effect…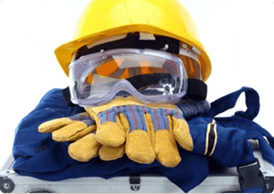 Personal protective equipment, commonly referred to as "PPE", is equipment worn to minimize exposure to hazards that cause serious workplace injuries and illnesses…