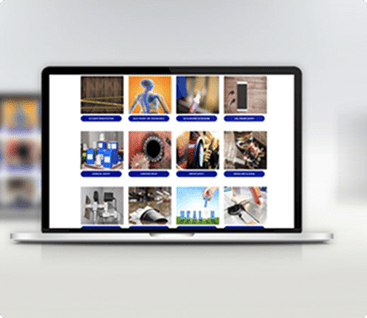 Extensive library of safety materials ranging from toolbox talks, payroll stuffers, posters, best practices, guidelines and policies, and much more.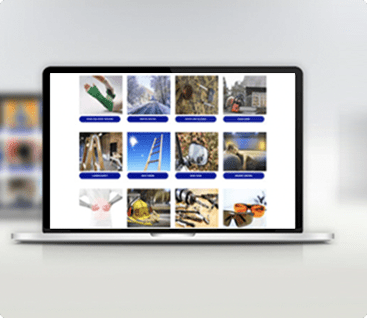 We have created an all-in-one training module on specific topics for your safety needs. Each will contain a link to a safety video, toolbox talks, training exercise, poster and payroll stuffer.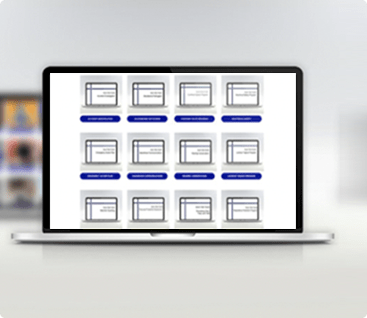 The guides provide guidelines that include direct procedures and checklists that can make your workplace safer. Breaks down into the details of specific safety issues (i.e., confined space).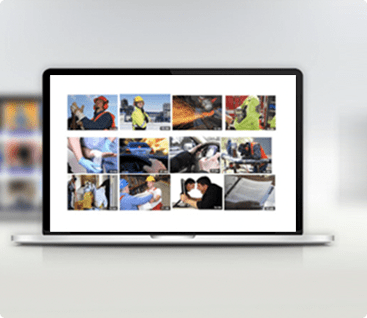 We have partnered with the Training Network to be able to offer over 600 safety training videos that can be used to specifically tailor your safety training needs. Easy to navigate.

See how many safety violations you can find in photo? You can encourage your employees to challenge their safety skills, this activity always generates great safety discussions.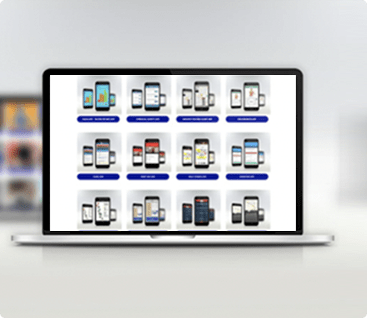 Safety-related apps for mobile devices are increasingly being used for safety and health hazards within the workplace. Included are a wide variety of safety apps for android and IOS.